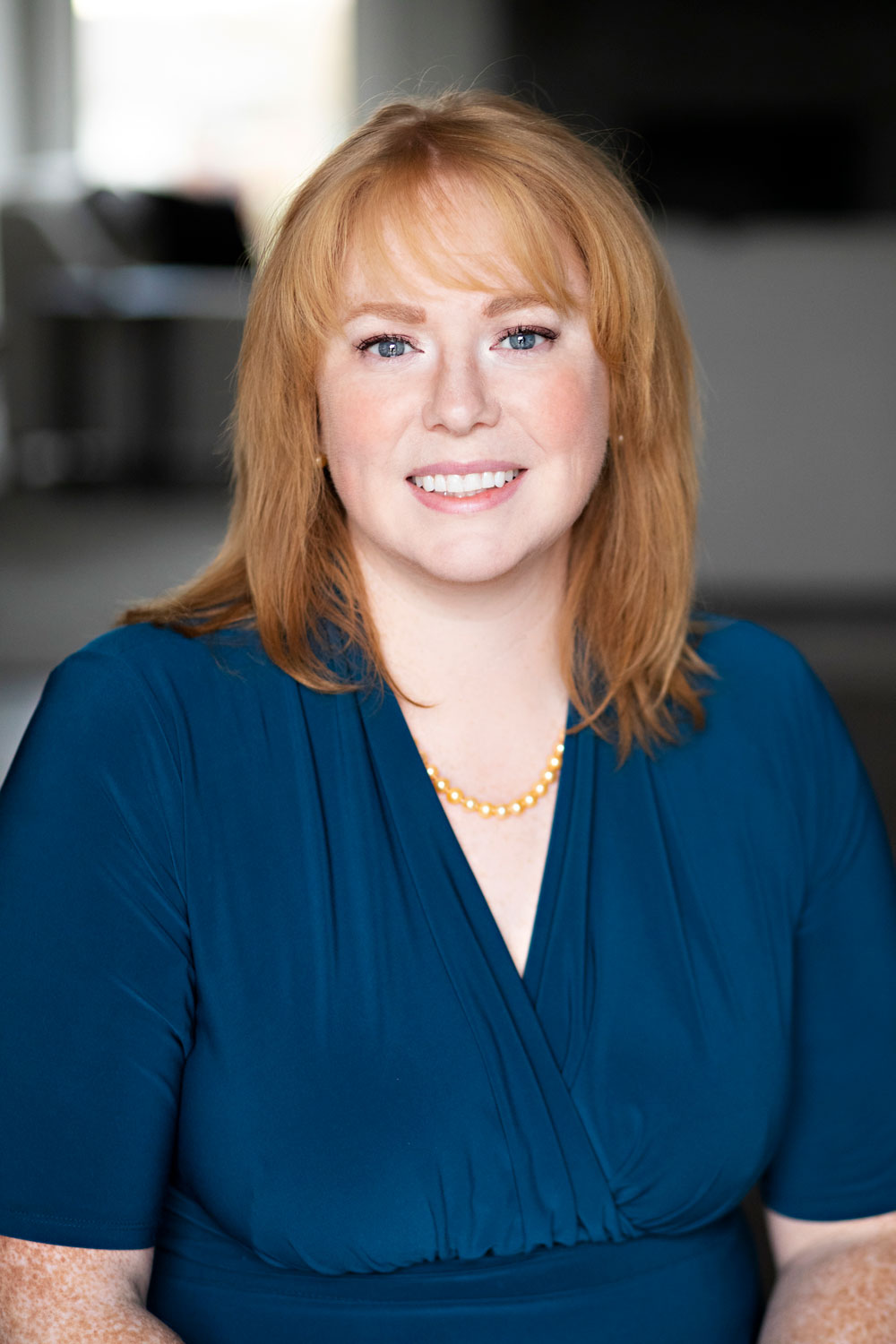 Anna Woodworth
Anna Woodworth partners with business clients focusing on contracts and partnership issues as outside general counsel, especially in the areas of commercial real estate and regulatory matters. She provides no-nonsense advice to clients regarding contract drafting and corporate governance issues, as well as vendor compliance and contract management. Because companies move at the speed of business, Anna understands the issues surrounding risk management as they apply to fast-moving business priorities, and works with her individual clients as they navigate the ever-changing regulatory landscape of their industry.
Anna continued her legal career after graduating from Loyola University School of Law by opening her own practice in Chicago, Illinois, concentrating on small businesses and LLC issues. She moved back to Kansas City in 2011 to continue her career as General Counsel to companies focused on financial regulatory services, as well as commercial real estate and trust management matters. She also currently serves as a commercial real estate auditor, representing Fortune 100 tenant clients in commercial lease portfolio management and lease audit issues.
In her free time, you will find Anna outside, whether gardening on her Overland Park homestead, taking her dog for hikes around the Midwest, or camping with friends and family.
Community Involvement Highlights
Education

Loyola University School of Law