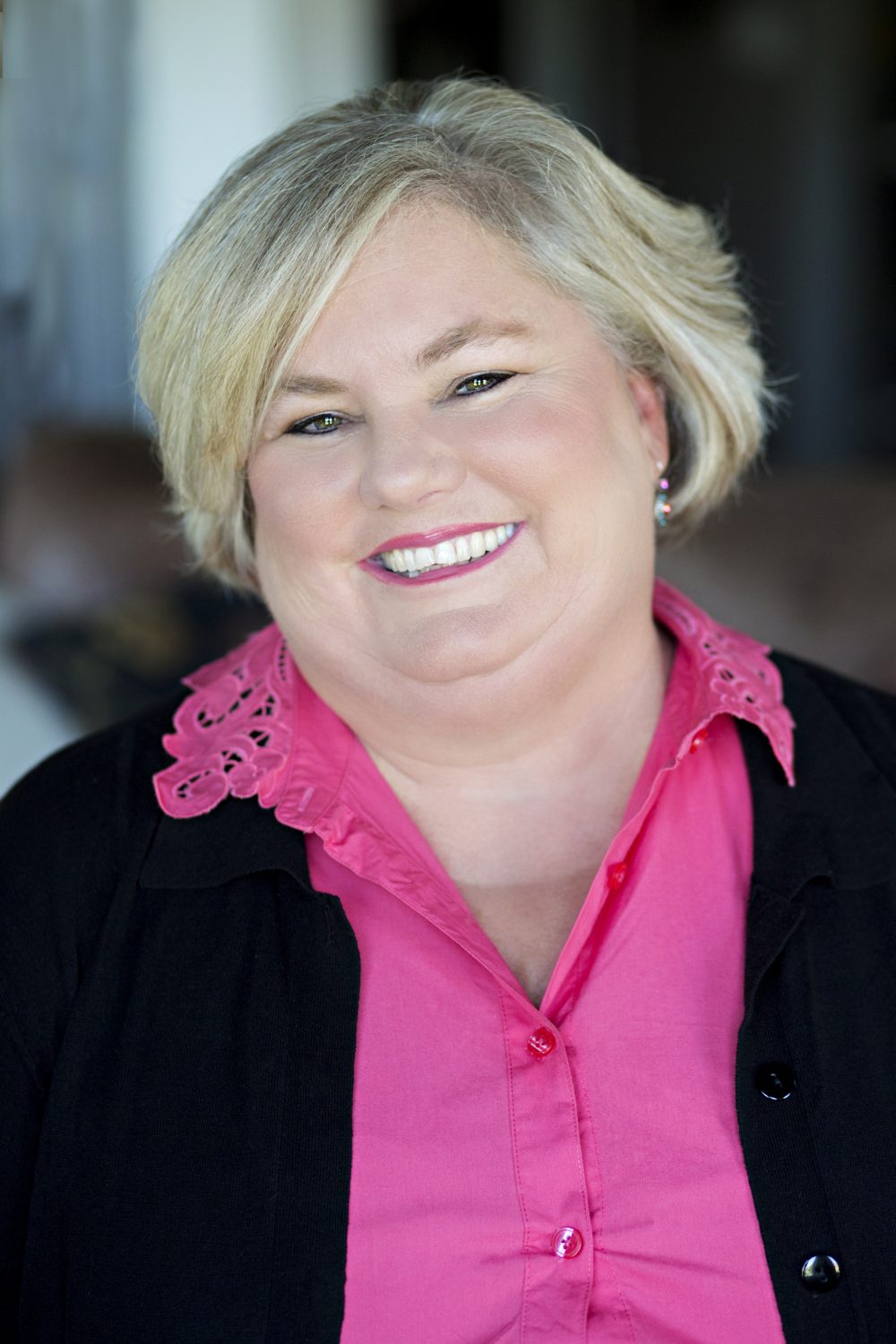 Jane McQueeny
Jane McQueeny believes in creative problem solving and resolutions that recognize and protect her clients' interests. With a diverse and expansive area of practice, Jane understands that today's clients need advice, representation and consultation on a broad array of topics. From her experience as a government attorney, she became adept at purchasing and contract negotiation. She is an expert in civil rights law and litigation. Whether she is defending a personnel decision or reviewing the details of a lease agreement, Jane can provide expert advice and representation. She is a legal generalist with expertise in multiple areas of the law.
Jane began her career as a public defender but also served as a prosecutor. She worked as an assistant county counselor and rose to be the County Counselor for Jackson County, Missouri. She also spent several years leading a team of investigations for the US Department of Education, Office for Civil Rights, in a five state jurisdiction. Jane spent more than two years with the University of Kansas creating the inaugural office on campus tasked with complaints of discrimination, including sexual violence under Title IX. Jane also served as in-house counsel for a non-profit in the health care industry.
Jane is the proud mother of three adult children who continue to be her pride and joy.
Community Involvement Highlights

Chair, Kansas City Human Rights Commission since 2011
Commissioner, Kansas City Human Rights Commission since 2007
Mentor Amethyst Place Recovery Center for Women and their children
Reading Tutor, Urban Christian Academy
Board Member Loretto Scholarship Fund
Association of Women Lawyers, Past President
Kansas City Bar Association (Co-Chair Civil Rights Committee)
Previous Board Member Amigos de Las Americas, Kansas City Chapter
Education

J. D. Loyola University, New Orleans, La.
B. S. Political Science Spring Hill College, Mobile, Ala.
Licensed to practice in Missouri