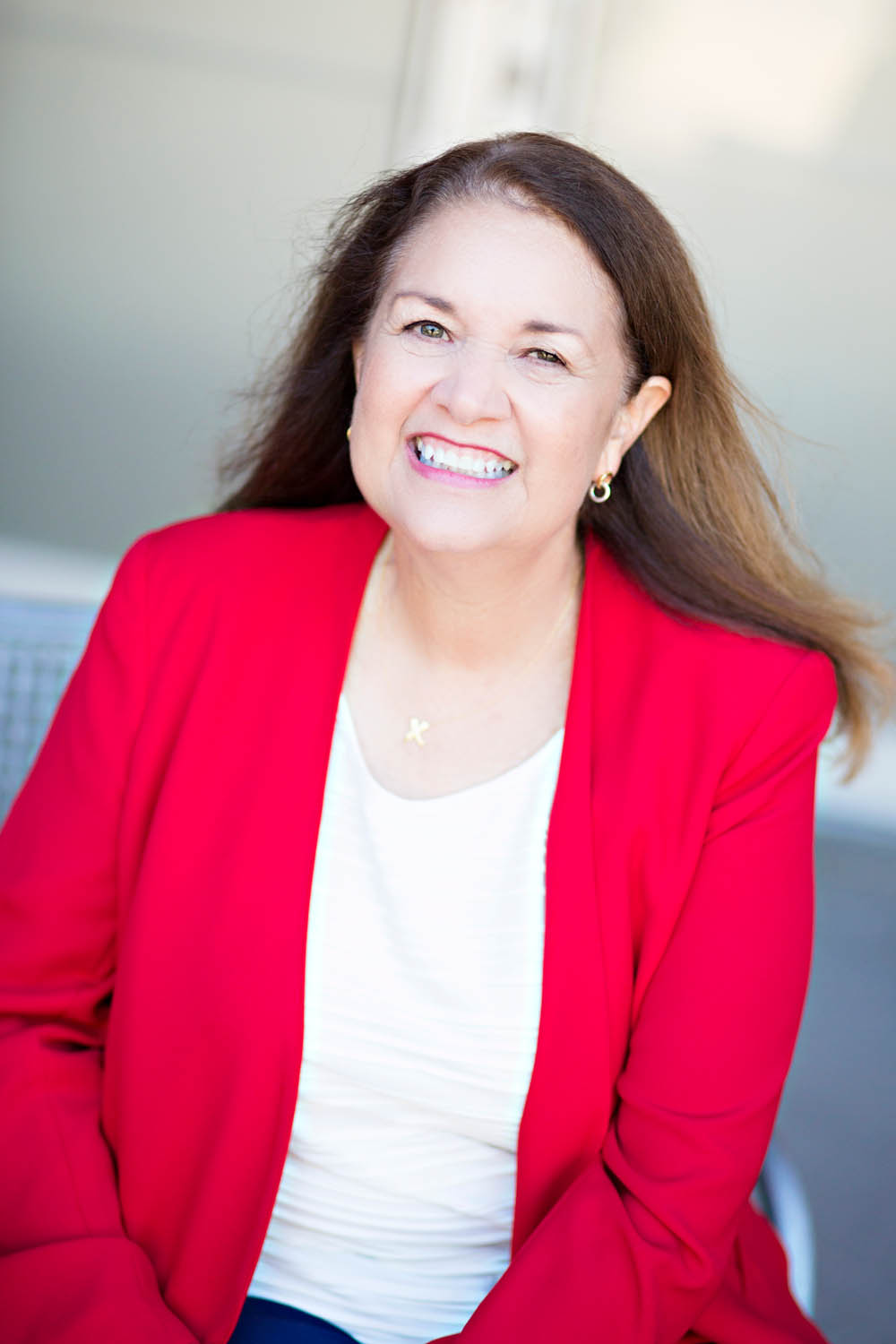 Jen Augustine
Jen Augustine began her broad-based legal career with Lathrop & Gage and then served in-house with a variety of large national and international corporations. For more than twenty years, she has been advising senior management on legal, strategic and operational matters.  Jen's forte is earning the trust of business leaders by taking a practical approach on how best to reach their business goals within legal limitations.
Following private practice, Jen moved in-house with Electronic Realty Associates, LP, handling franchising, contracts and employment law issues.  At Associated Wholesale Grocers, she continued advising on employment and traditional labor matters while also managing litigation and handling corporate governance and contract work.   Prior to joining BLA, Jen furthered her practical approach to providing legal advice at Applebee's, and later at DineEquity, the parent of Applebee's and IHOP.  There, she concentrated on domestic and international franchising, international law, corporate governance, marketing and advertising, regulatory compliance, trademarks/IP and contracts.
In her leisure time, Jen enjoys travel, the outdoors and cooking with her family and menagerie of pets.
Education

J.D., University of Kansas
Law Review – Notes and Comments Editor, Moot Court Council
B.A. with Honors in American Studies (Literature), Grinnell College
M.A. in American Studies (Literature, Sociolinguistics), University of Kansas
Graduate Studies, English Literature, Wichita State University
Licensed to practice in Kansas and Missouri