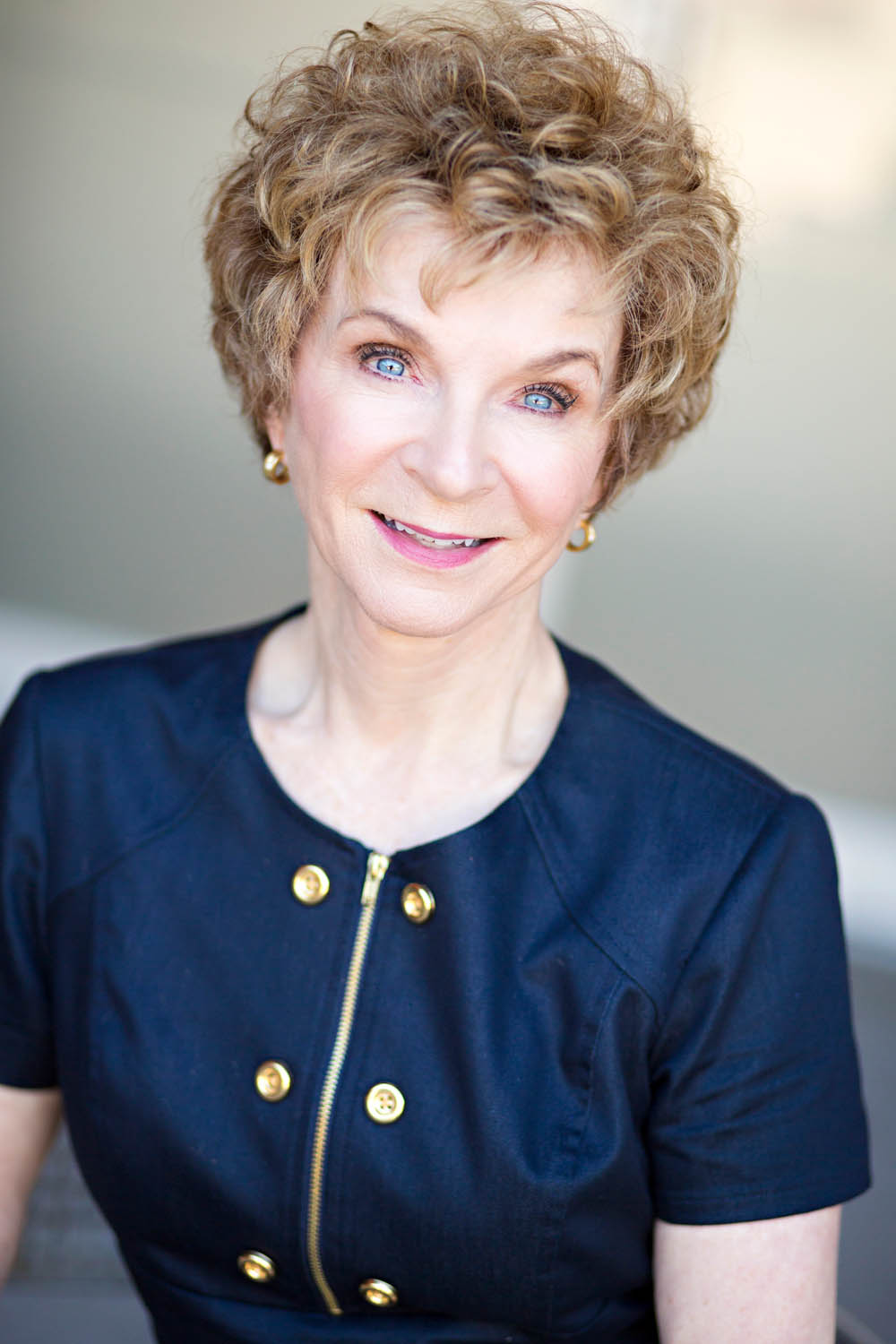 Peggy Cobb
Peggy Cobb has extensive experience in complex contract negotiations, with a particular focus on technology-based agreements. She specializes in assisting clients to develop policies and procedures designed to streamline and optimize internal business processes, including contract and matter management controls, expenditure authorization guidelines to safeguard client assets and mechanisms to protect intellectual property assets that are accessed by vendors or contractors.
Peggy began her career at Weeks, Thomas and Lysaught, where she was named the first female partner. She then transitioned to in-house counsel, first with Sprint Corporation as a Senior Attorney handling software license and development agreements and later as Associate General Counsel for Applebee's, where she had responsibility for negotiating over 500 vendor contracts each year for all departments within the organization.
Peggy is a yoga and knitting enthusiast and she, along with her husband John, enjoy traveling and playing golf.
Community Involvement Highlights

Kansas Legal Services: Current Board Member of Kansas City, KS office (10 years), Former Board Member of statewide organization
Chefs4Kids Foundation, Inc. (an organization that works to improve the lives of impoverished children, those who care for them and the communities where they live): Donate legal services by drafting contracts with benefactors and foundation participants
Education

J.D., University of Kansas Law School
B.A. in French and Philosophy, University of Kansas
Licensed to practice in Kansas and Missouri