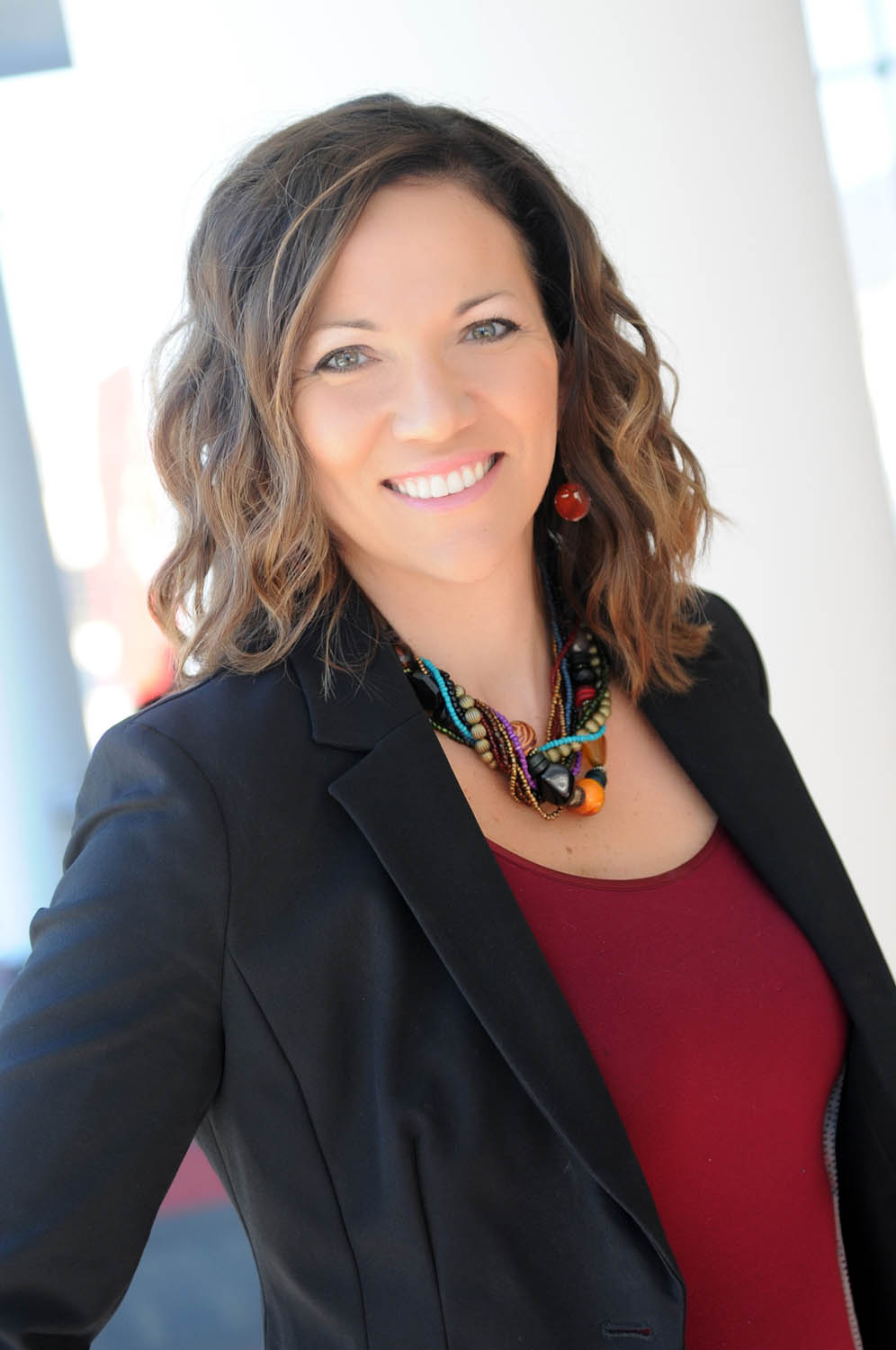 Amy Strasburger
Amy Strasburger joined Business Law Advisors in the summer of 2014 and serves as the Director of Operations and Executive Assistant to Pascale Henn.  She is responsible for handling the day-to-day office operations as well as overseeing client/personnel support, scheduling, billing, and event planning.  Amy's ability to use her strategic thinking and open-minded attitude to efficiently handle a multitude of tasks to ensure streamlined activities within the organization based on the priorities of the company.
Amy has over 16 years' experience in an office administrative role.  In 2010, she became the Director of Front Stage Operations for Katalyst Systems Impact where she manages ongoing company projects and initiatives as well as providing Business Support functions for clients and various Executives on miscellaneous projects.  Prior to starting at Business Law Advisors and KSI, she was the Licensing and Business Development Coordinator/Executive Assistant to the COO at TrueNorth Companies, LLC in Cedar Rapids, IA.
Outside of work, Amy can be found spending quality time with her husband, Scott, son, Adam and twins, Ryan & Alli.  She enjoys music and instructing fitness classes in her spare time.
Education

Mt. Mercy University – Cedar Rapids, IA