Practice Areas
Outside General Counsel for Your Growing Business
As your "outside" General Counsel, BLA lawyers understand the laws that impact your business and will give you realistic options without reinventing the wheel. Whether your call involves your employees, your products or your Board of Directors, we'll answer the phone and start problem solving.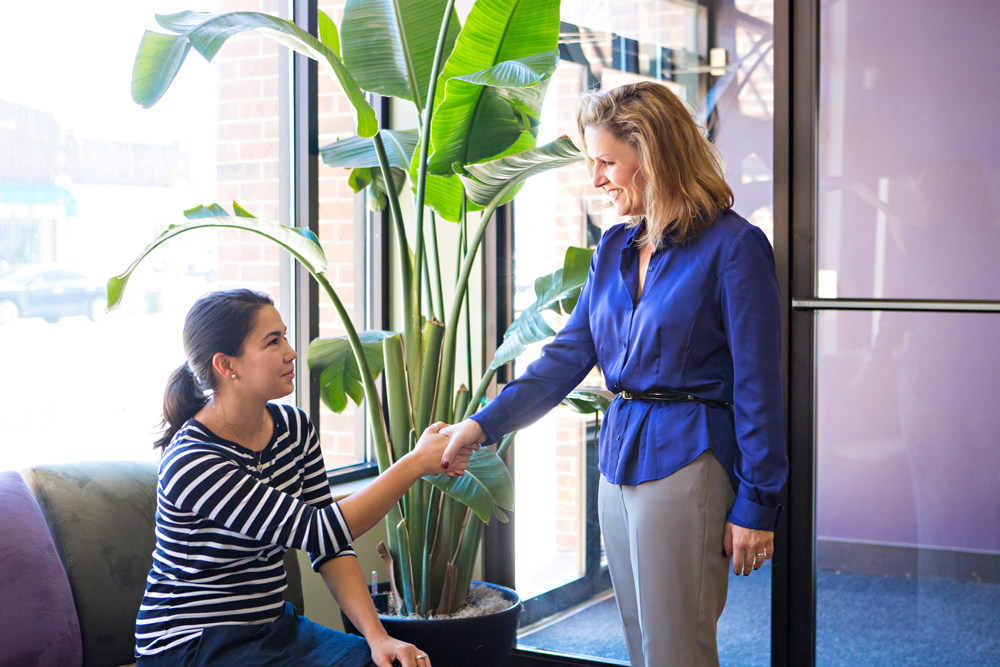 BLA combines the expertise of
in-house counsel with outside objectivity.
We'll learn your business and listen to what's important to you.